Plant Management Institute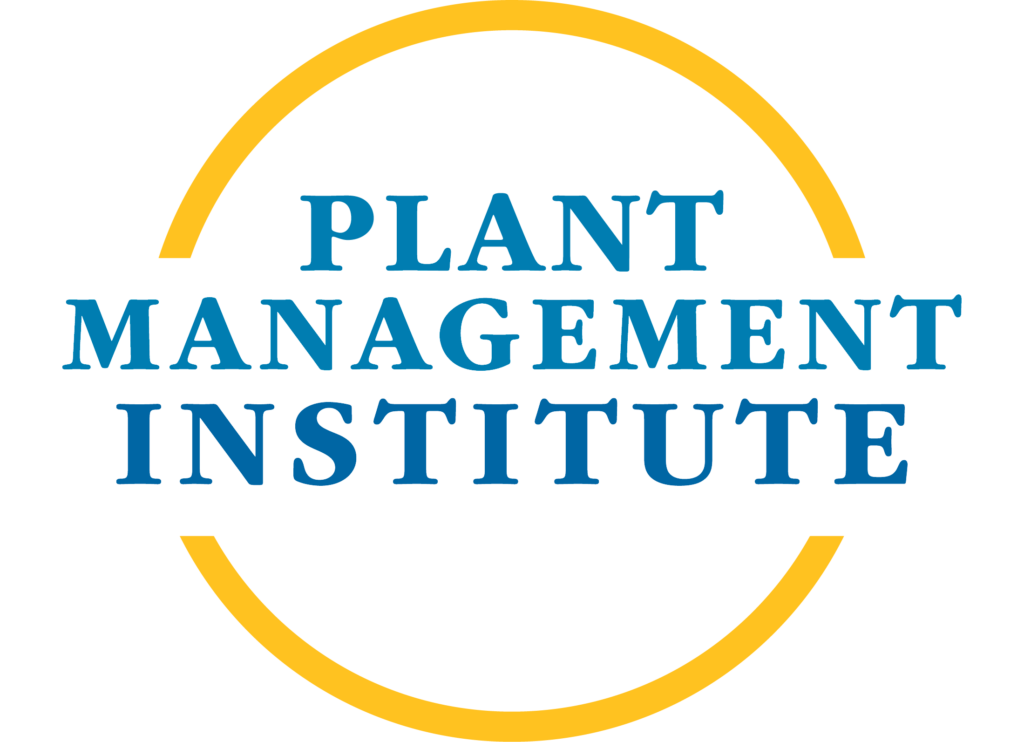 The Plant Management Institute is a network of electric power industry leaders dedicated to creating a forum and peer support network for knowledge transfer among the industry's plant management.
Honing Leadership skills
Building Community Collaboration
Investing in Human Capital
Building a Successful Team
Sharing Lessons-Learned
Sharing Best Practices
Strengthening Your Network
The Plant Management Institute prides itself on being an open forum for free-flowing conversations about the challenges facing today's plant manager/resource manager. With the power industry needing to address numerous changes to operations, some of the topics we normally cover have taken on new meanings or directions. Now more than ever, it's time to reconnect with your peers to share stories of the challenges, and your solutions to these challenges that have been tried and tested.
If you are tasked with running a power plant, are responsible for the resources that supply power, or are in a supervisory role, this program is geared for you. We will open the event with a top-of-mind, roundtable discussion, and as topics become evident, we will consider those that are most important to a plant's successful operation. We will then look as a group at those challenges, discussing those that are critical for operation and also those that may not be critical, but also can't be ignored.
Add on Plant Management Institute during registration to get your pass to this important meeting. Plant Management Institute is only available to electricity generating companies/utilities only.
---

---
2023 Plant Management Institute Planning Committee
2023 Agenda