Generating connections and commerce to power the industry forward.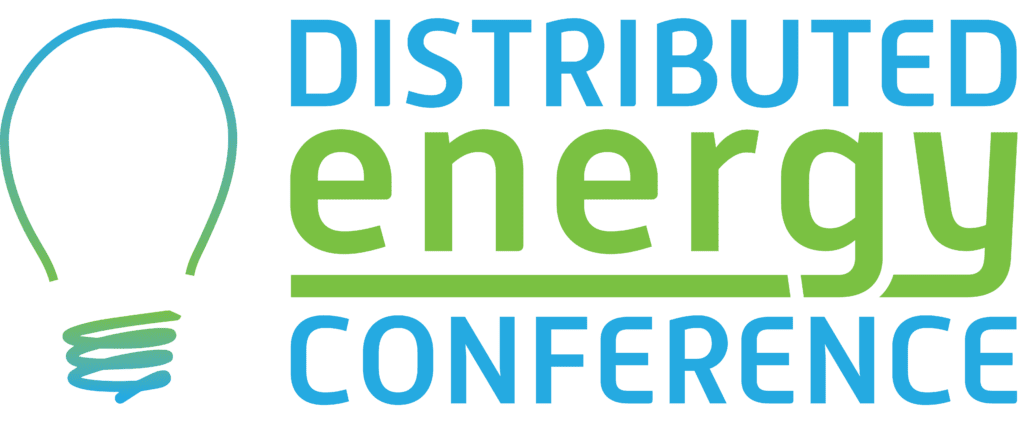 Experience POWER week is the intimate, solutions-driven event where electricity generators meet to collaborate with energy leaders across multiple verticals and initiate the vision for the future of power generation.
We welcome you to submit your industry case study to be presented during Experience POWER week. Our committee will review abstracts that relate to industry best practices or lessons learned to create the best content for the event.
Selected abstracts will be assigned to sessions covering all aspects of power generation—from both business and technical perspectives—from essentials like operations and maintenance and workforce to new technology like hydrogen adding to other renewables and including distributed energy topics to provide the power community with insight on current news, regulations, and changes impacting the industry.
This full spectrum event provides one place for peers to have open conversations, not only with each other, but also with leading experts sharing insight on developing technologies and proven solutions that can be implemented to improve plant, power system, and business operations.
All submissions are reviewed for content and relevance by a committee made up of industry leaders, utility managers, and other experts. Abstracts are selected based on their relevance to industry needs and value offered to attendees. Case studies co-presented with actual end-users from the power sector will be given preference, and all proposals considered sales pitches or overly promotional will be rejected.
Submission Deadline: March 24, 2023
Things to keep in mind:
POWER Events seminars consist primarily of webinars, panel sessions, or short presentations. Typically, 3–4 speakers/panelists will participate in a 60- to 90-minute session designed to be interactive and lively with time allotted for questions and answers.
POWER Events content is presented in focused forums to best serve the markets within the power generation community.
Presentations should be concentrated on the following areas: new technologies and innovative solutions, end-user case studies and lessons learned, best practices, and strategic planning.
Absolutely no sales pitches or marketing presentations will be approved.
Please keep abstracts to a maximum of 300 words.
---
We are seeking practical solutions and case study/lessons-learned abstracts addressing the following topics:
Distributed Energy Conference
Incorporating DER's Across the Grid
EV
Battery Storage
District Energy
Backup Power
Project Development Policies and Rules
Creative Finance
Microgrid Solutions
Community Solar
Electric Power Insights
Financing
Regulatory Updates
Workforce
Transmission & Distribution Infrastructure
Emerging Power Generation Technologies
Carbon Capture
Supply Chain Issues
Lesson Learned from Extreme Weather Events
Grid Modernization Challenges
Digital Solutions
Operation and Maintenance Best Practices
Advanced Nuclear
HydrogeNext
Safety
Electrolyzer Technology
Cross-Sector Hydrogen
Large-Scale Project Updates
Hydrogen Hubs
Financing
Storage
Membranes for Separation, Purification, and Ion Transport
Green Hydrogen Production
* Required fields.