About Us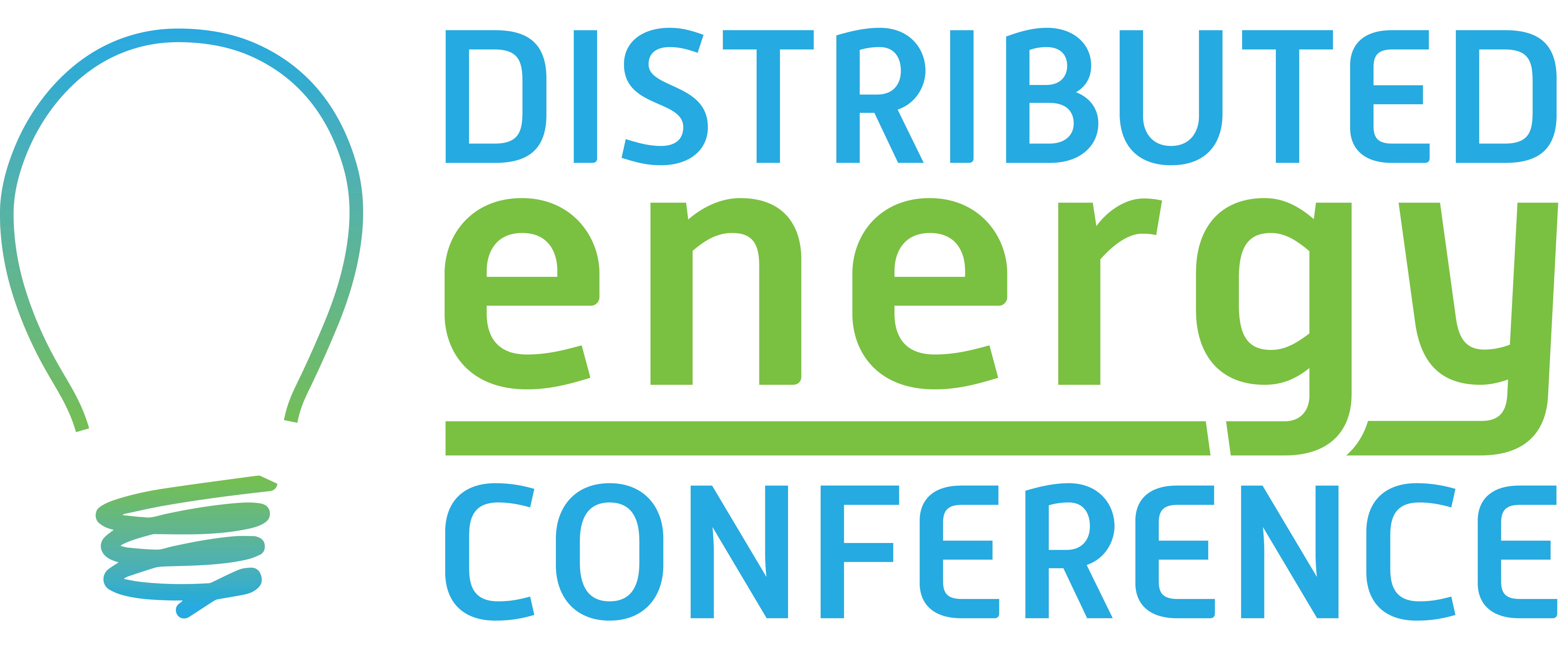 The Distributed Energy Conference is part of Experience POWER week, which is the intimate, solutions-driven event where electricity generators meet to collaborate with energy leaders across multiple verticals and initiate the vision for the future of power generation. The event is made up of three conferences: Distributed Energy Conference, Electric Power Insights, and HydrogeNext. Since there is not a "one-size fits all" answer when it comes to efficient, reliable, safe, and resilient power generation, Experience POWER was created to deliver on all aspects of electric power generation from traditional power sources to distributed generation solutions and the role of hydrogen on the path to decarbonization.
Experience POWER week takes place August 14-17, 2023, in Savannah, GA. You have the choice to attend with an all-access pass, giving you access to all sessions in the Distributed Energy Conference, Electric Power Insights, and HydrogeNext or you can choose to just attend the Distributed Energy Conference. Any pass gives you access to the networking activities and the exhibit hall at Experience POWER.
---
The Distributed Energy Conference is the only event that brings together small to utility-scale electricity providers with other power generators, including commercial and industrial facilities, educational institutions, cooperatives, and private enterprise to dive into real-life applications, project planning, and the business and financial aspects of distributed generation.
The adoption of distributed energy resources is transforming the traditional centralized electricity generation and distribution model into a more flexible, resilient, and sustainable system. By spreading energy generation across many small-scale sources, distributed energy can improve the overall efficiency, reliability, and security of the electricity grid, as well as reduce the carbon footprint of the energy sector. The rise of distributed energy also presents new business opportunities, regulatory challenges, and operational issues that need to be understood and addressed. The Distributed Energy Conference offers many avenues of education to understand these new business models.
Who should attend?
A solutions-focused approach provides opportunities for attendees from C-suite executives to operators, to meet those who can facilitate business connections around these disruptive technologies, covering a range of applications including renewables, energy storage, microgrids, and combined heat and power.
Company Types:
Onsite Power Generation

College campuses
Hospitals
Data centers
Other sites looking for cost-effective power generation, backup power, and more reliable and resilient electricity options

Fuel Supply/Transportation, Industrial/Institutional Plant
Integrated Energy Company
Municipal Utility
OEM; Manufacturer's Representative
Vendor of Equipment/Services
Private Power
Rural Electric Co-op
Engineering/Procurement/Construction
Virtual Power Plants
Financial Institution
Technology/Platform Vendor

Electric vehicle
Energy storage technology